Littlejohn Removals - Orkney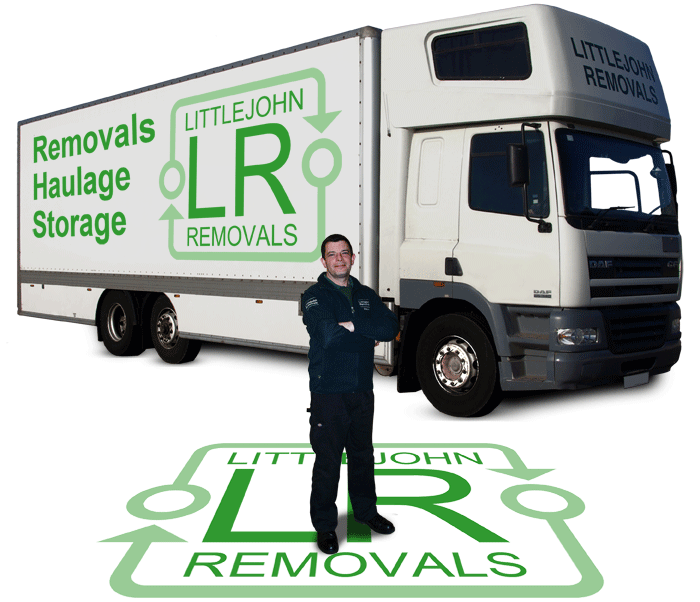 Littlejohn Removals offers you the very best service for all of your removal, haulage, storage and packing needs. With over 20 years' experience, our team is equipped to help you get
from where you are ► to where you want to be ► as easy as A to B
Based in the Orkney Islands we travel the length of Great Britain almost every week. You, our customer, could be anywhere.
You might want us to move your home contents from Orkney to Penzance, or visa versa
You might want us to transport a motorcycle from Nottingham to Inverness
You might want an order picked up from IKEA, Wickes, DFS (or any company)
Whatever you want, you can be assured that Littlejohn Removals will be working hard for you.
If you want us to store it or move it, we can do it!